M*A*S*H S3E7 "Check-Up"
Episode 12
5 months ago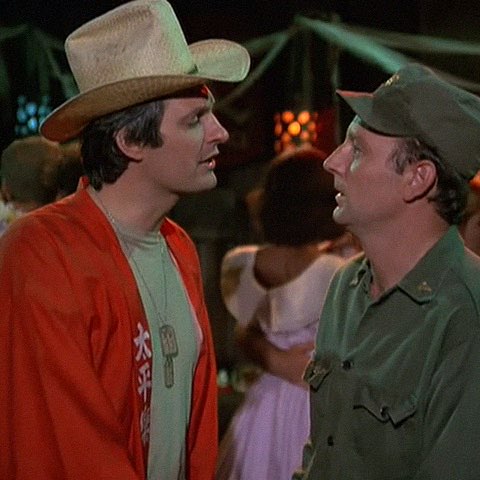 This week on the show Julie is joined by Geek History Lesson's Ashley Victoria Robinson to discuss her favorite episode of MAS*H "The Check-Up". While the show wasn't up Julie's alley it made her nostalgic for the shows she would have watched with her Grandfather while Ashley wears her fandom on her sleeve by telling us that she named her iPhone after a character on the show.
Find out more at https://my-favorite-episode.pinecast.co
This podcast is powered by Pinecast.