Boy Meets World S5E17 "And Then There Was Shawn"
Episode 1
4 months ago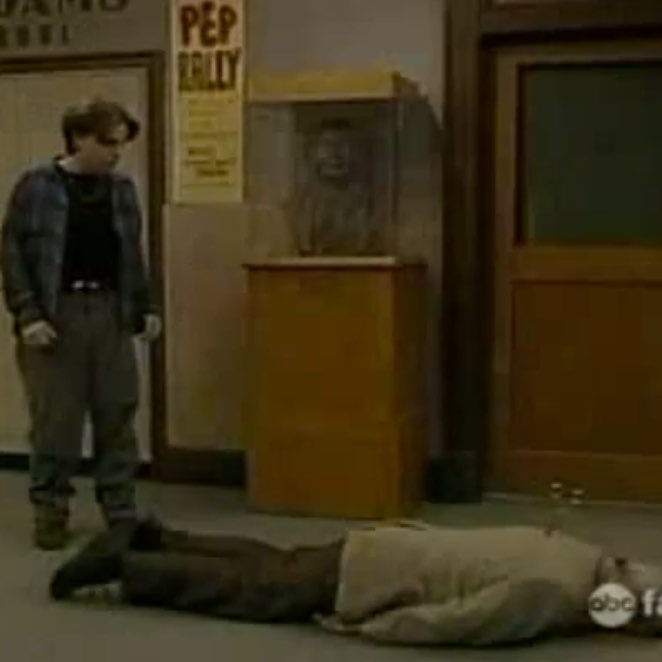 In the Debut Episode of the Podcast Julie is joined by her Brothers Matt and Brian of the Horror Movie Night podcast to discuss their collective favorite episode of Boy Meets World. The infamous Scream parody (that's not a Halloween episode!) 'Then There Was Shawn'.
Find out more at https://my-favorite-episode.pinecast.co
This podcast is powered by Pinecast.