Parks & Recreation S3E13 "The Fight"
Episode 13
4 months ago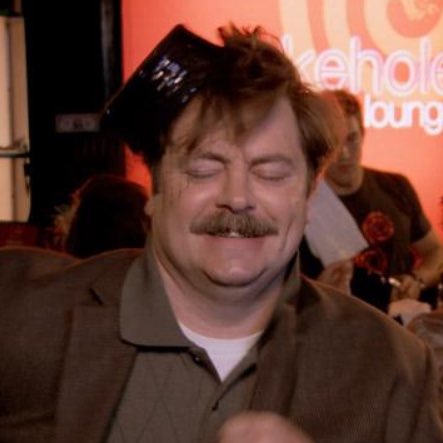 This week Julie is joined by Allie to talk about her favorite episode of Parks & Recreation. Season 3 Episode 13 "The Fight" finds the Parks crew getting drunk on Tom's new booze SNAKE JUICE which leads to Ann and Leslie having their first ever fight.
If you like the show be sure to Rate, Review & Subscribe!
Send us some emails at [email protected]
Follow us on our social media! Twitter: @MyFavEp Instagram: @MyFavEpOf Facebook Group: https://www.facebook.com/groups/MyFavoriteEpisodeof/
Find out more at https://my-favorite-episode.pinecast.co
This podcast is powered by Pinecast.