Haunting of Hill House S1E1 "Steven Sees a Ghost"
Episode 2
4 months ago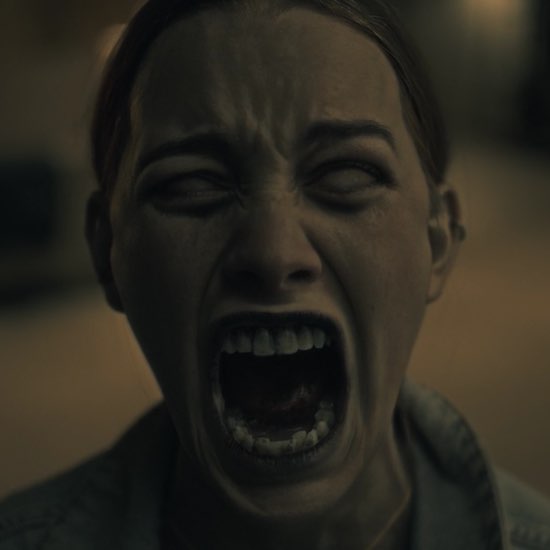 This week on the show Julie is joined by one of her oldest friend Kathleen to discuss the pilot episode of Haunting of Hill House. This Netflix original series is a great way to ring in Halloween and it scared the crap out of Julie even when watching it at 9am on a Sunday. Happy Halloween from My Favorite Episode Of...
Find out more at https://my-favorite-episode.pinecast.co
This podcast is powered by Pinecast.