Home Alone
Episode 10
5 months ago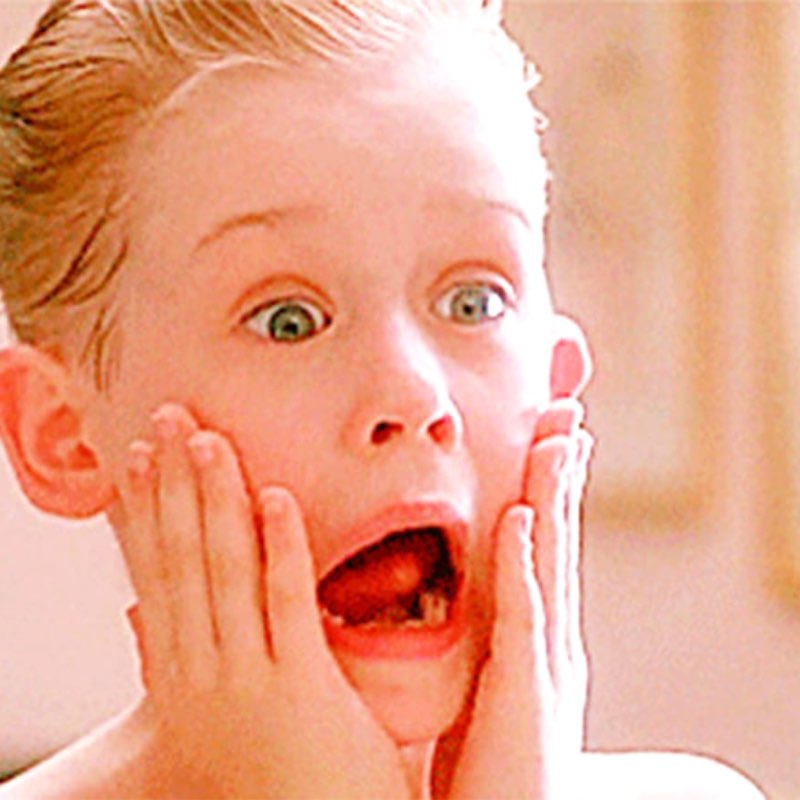 This week Producer Matt and Brother Brian return to discuss the Christmas classic Home Alone. Obviously not a TV show but it plays non-stop on TV this time of year so let us use that as an excuse to hang out and enjoy each others company while talking Christmas.
Find out more at https://my-favorite-episode.pinecast.co
This podcast is powered by Pinecast.