Pushing Daisies S1E1 "Pie-Lette"
Episode 3
4 months ago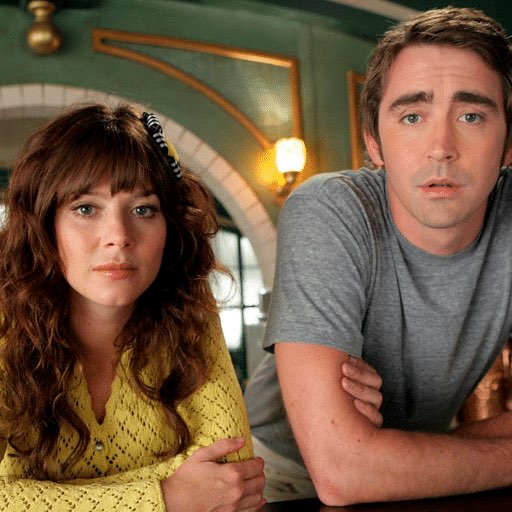 This week Julie is joined by Erik who talks to us about the Pilot episode of Pushing Daisies (creatively called Pie-Latte). Julie and Erik discuss the whimsical nature of this short lived show, who they'd bring back from the dead if they could bring anyone back and are interrupted by a cricket.
Find out more at https://my-favorite-episode.pinecast.co
This podcast is powered by Pinecast.