Bonus Episode - High School Musical The Musical the Series Wrap-Up Discussion
The First Season of Our Favorite Disney+ Show Just Ended
4 months ago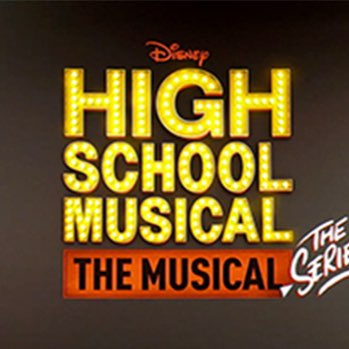 We here at My Favorite Episode Of... absolutely adore the Disney+ series High School Musical The Musical The Series and to show our appreciation we did a full recap of the first season. We discuss the highs and lows, our favorite songs, Julie's weird crush on the show's 19 year old lead and are joined by show favorites Producer Matt and Kathleen.
Find out more at https://my-favorite-episode.pinecast.co
This podcast is powered by Pinecast.